Jack is a native of Tampa, Florida, and holds both a B.S. in International Affairs with a minor in Italian language and an M.A. in Italian Studies from Florida State University. Prior to starting his work as a J-1 Program Advisor for UFIC, Jack worked as a graduate instructor of Italian for FSU.
After earning his B.S., Jack moved to Milan, Italy to pursue his passion for international education and the Italian language. He taught Italian high school students English and foreign policy from an American perspective.
Jack is also a TESOL-Certified English teacher from the XploreAsia Korea Program and has lived in South Korea, educating Korean high school students in both English language and American culture.
Jack is excited to be a part of the UFIC Team and is eager to help UF scholars experience life in the United States. Outside of fostering intercultural exchange and international education, Jack enjoys exercise, eating healthy, international travel, music, and movies.
Photo: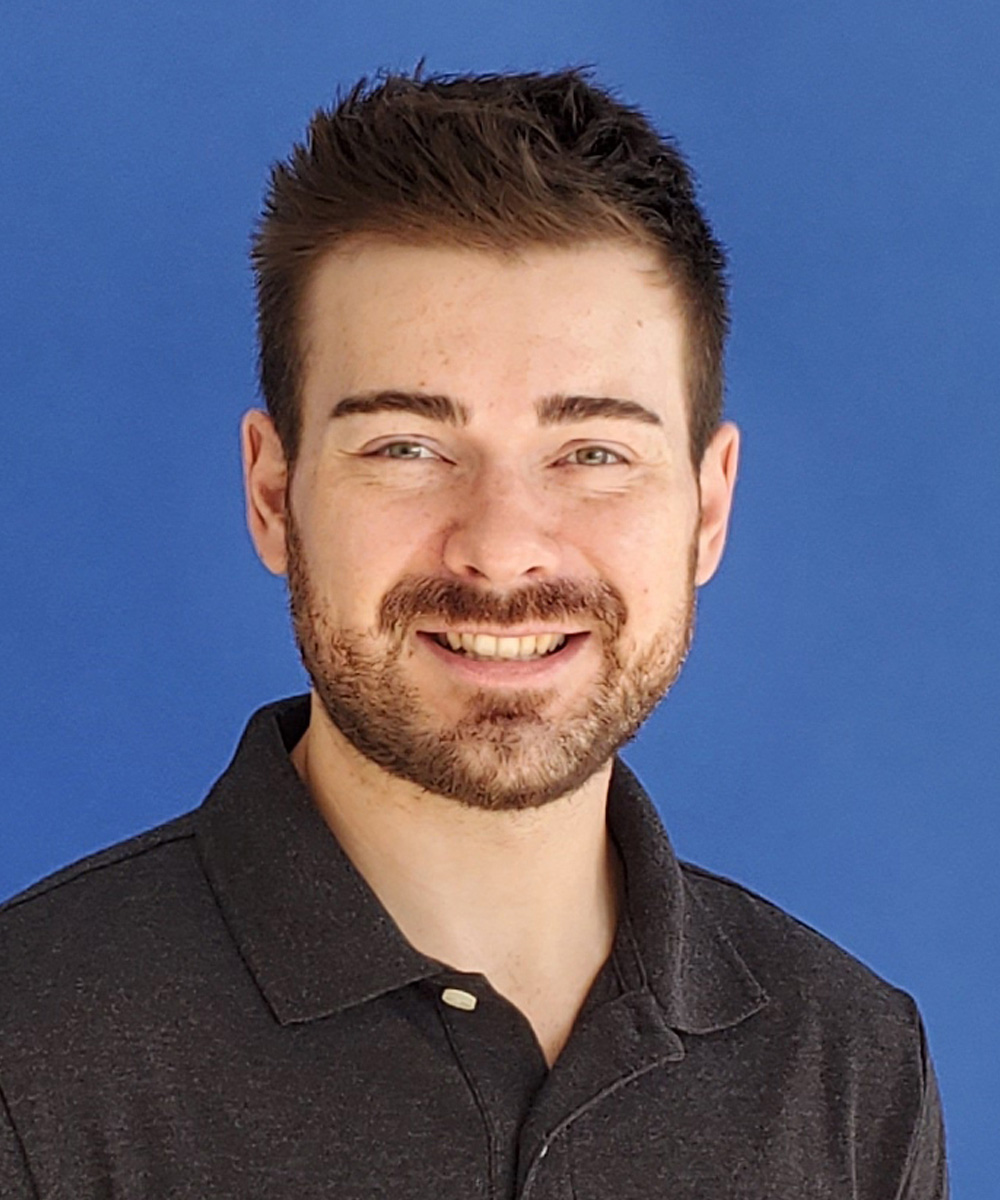 Job Title:
Immigration Specialist, ARO, Exchange Visitor Services