Faculty
Dr. Agata Kowalewska
College
College of Liberal Arts and Sciences
Major
Center for European Studies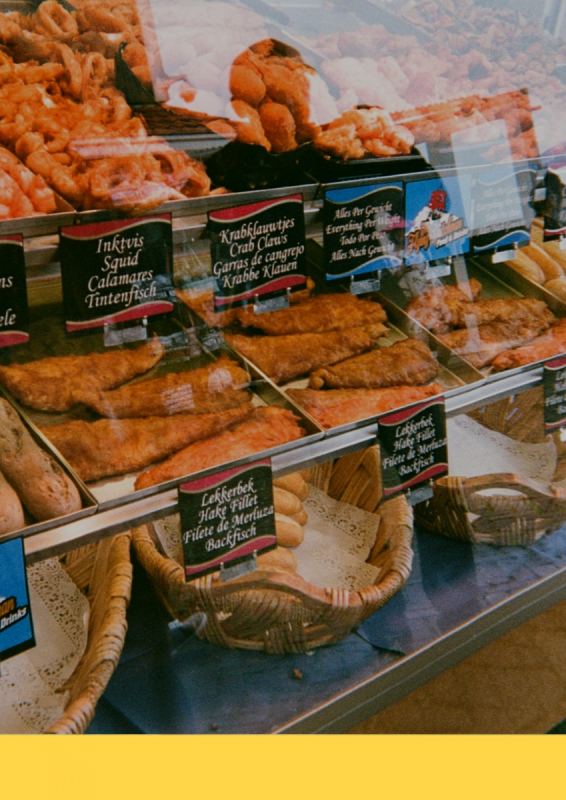 European Union's largest manufacturing industry is food production. The region is an exporter of food and drink products outside of the Union reaching more than 90 billion EURO annually.
At the same time, most of the EU agriculture is directed and supported by the Common Agricultural Policy (CAP). The CAP accounts for 31% of the overall EU budget, upward of 55 billion EURO per year, and supports around 10 million farms and 22 million people who regularly work in food production. In addition to the CAP, there are the Common Fisheries Policy (CFP), health policy, food safety regulations, and environmental regulations. Since December 2019, all the activities have to account for and fit with the overarching scheme of the Europe Green Deal. In the course, we will study agriculture-related rules and policies, the resulting landscape of foodways, and the health of Europeans, on the continent and in the Union.
Students will accomplish several activities such as in-class discussions, presentations, and written reports.
All background information is provided thought the course. Therefore, the course is appropriate for students who are not familiar with the EU or are at the beginning of their academic careers.