Global Teaching at home
The University of Florida is committed to providing all students with opportunities to gain global perspectives and engage in international interactions. However, 96% of UF undergraduates do not participate in study abroad experiences. As facilitators of global learning through the campus curriculum, UF faculty remain the most influential actors in the development of global competencies for all students. In order to assist faculty in the successful delivery of impactful global learning through the curriculum, the Office of Global Learning has developed strategies, trainings, and resources.
How can you engage?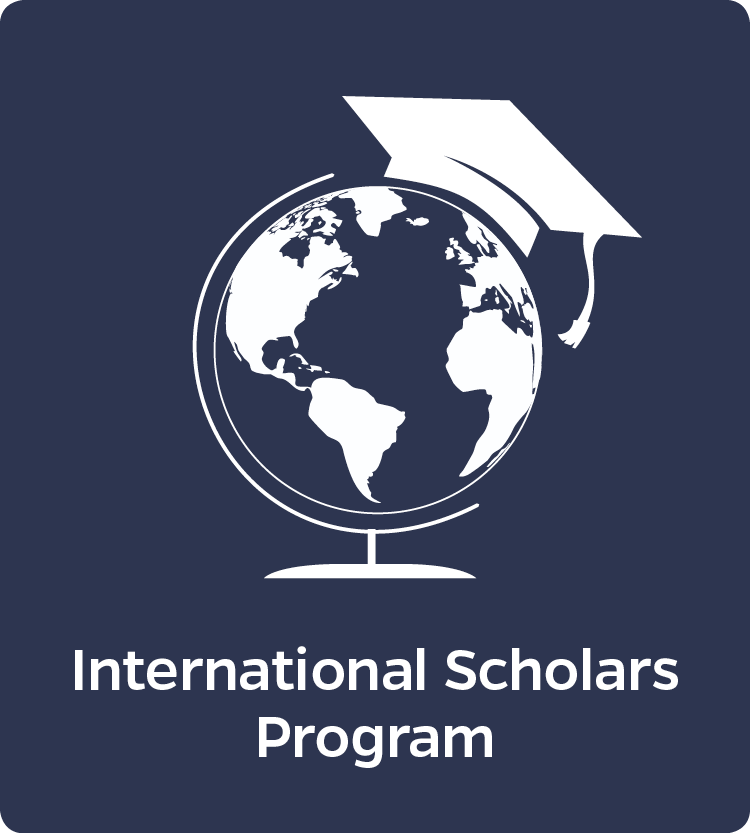 Obtain an International Scholars Program designation for your course
Whether you teach an inherently international course or you have added international content and activities to a course, your course can be part of the curriculum of the International Scholars Program, UF's global distinction for undergraduate students. To learn more about how to have your course added to our catalog of offerings, please contact Paloma Rodriguez
Attend the Global Learning Institute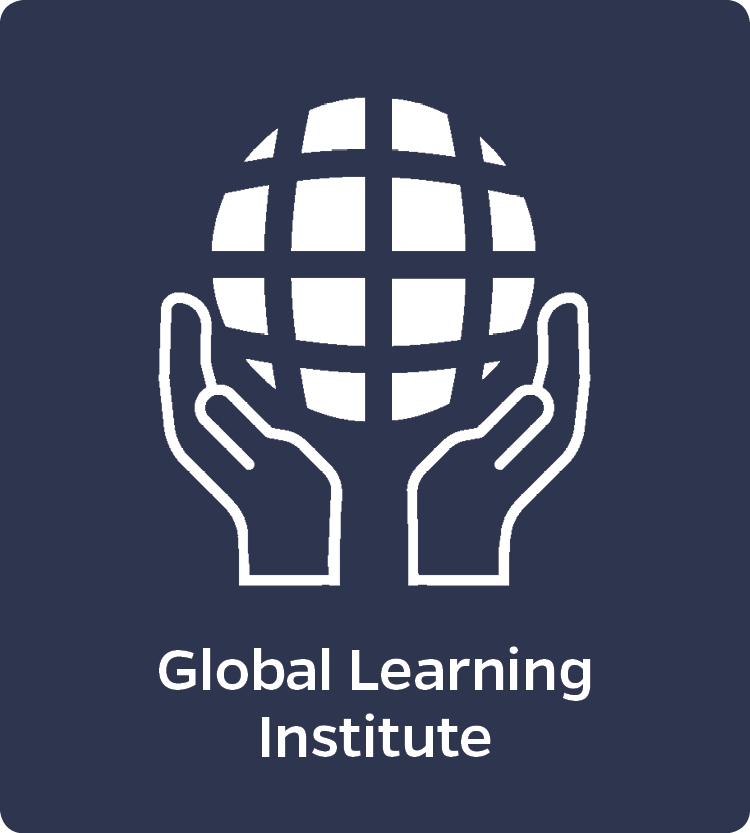 The Global Learning Institute is a cohort-based semester long program aiming at providing faculty with relevant tools, pedagogies, and techniques to make their on-campus courses more global. Institute fellows attend eight workshops throughout the semester and participate in collaborative and multidisciplinary conversations with fellow faculty members about curriculum internationalization. During the institute, participants receive guidance and support for the development of a new international course or the revision of an existing one. Upon completion of the training and course proposal, participants will receive a $2,500 award in professional development funds plus a $2,500 allowance to attend a global learning or education abroad conference.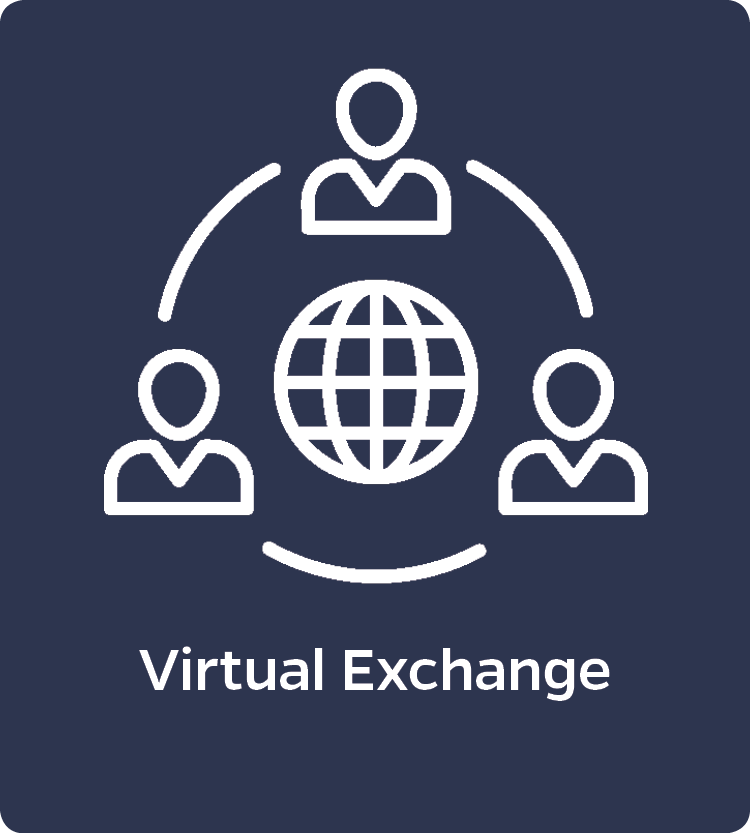 Sign up for a Virtual Exchange Training
Our training program leverages the use of technology to help faculty design and incorporate online international communication activities into their courses. Through virtual exchange faculty can connect their UF classes with students and faculty abroad to listen to diverse perspectives, collaborate on assignments, and develop intercultural competence skills.