College
College of Liberal Arts and Sciences
Major
Interdisciplinary Studies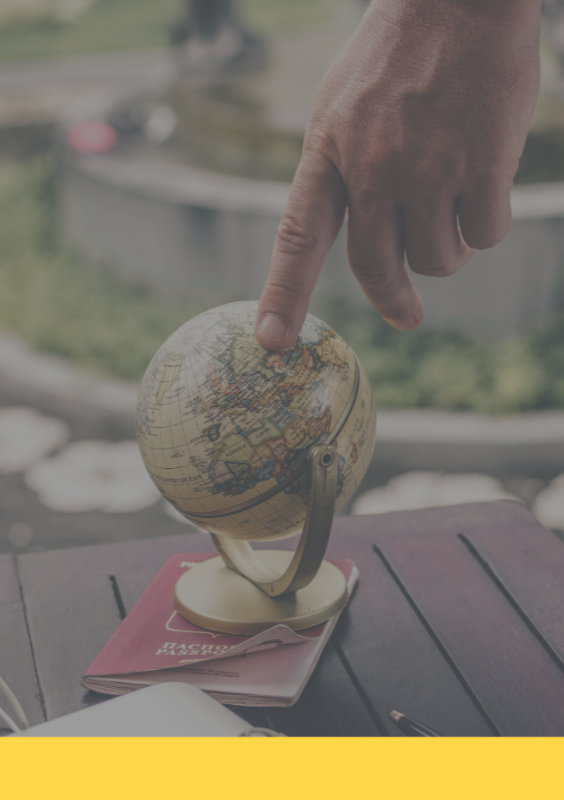 Study abroad. International internships. Research overseas. Global service learning. International experiences change lives. They give students the skills, knowledge, and confidence necessary to navigate the increasingly complex challenges of a globalized world. They also translate into better grades, higher
graduation rates, and stronger job prospects.
Part of the Beyond120 Professional Development Curriculum, this one-credit course is designed to prepare students to take advantage of – or even create – opportunities for global engagement.