College
College of Education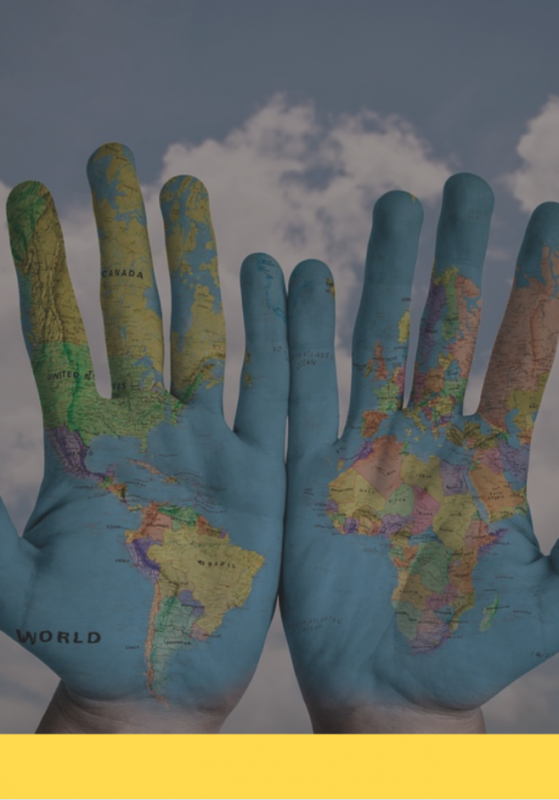 If you are interested in multiculturalism and/or mindfulness, this special topics course may be for you!
There are limited seats. If you would like to register, or if you have questions, now is a good time to contact emi.lenes@ufl.edu.
The internationalized class will be interactive and will involve meaningful contributions from culturally diverse community members and leaders.  Mindfulness practices may help with emotional intelligence, self-regulation, awareness of oneself and others, empathy, compassion, and relationship repair. 
Together, we can explore how we can be more conscious on individual and collective levels. We can all grow in our interpersonal and intra-personal awareness, knowledge and skills and mindful action.