As Associate Director of International Student Support & Engagement at the UF International Center, Victoria's main role is supporting international students' academic development and facilitating opportunities for cultural engagement through collaboration with a broad range of partners on campus and within Gainesville, advocating for the unique needs of both undergraduate and graduate students in F and J visa status.
Victoria is a Florida native who earned both her Bachelor and Master of Arts degrees in theoretical linguistics from UF. She worked with international students at the UF English Language Institute as an undergraduate employee, instructor, and Student Life Coordinator. She currently serves as State Chair of the Florida Association of International Educators and is pursuing a Doctor of Philosophy in Educational Leadership at the UF College of Education.
Her research interest aims to understand the experiences of Haitian educators providing school quality assurance in Haiti. Throughout her career, she has volunteered with P4H Global, a non-profit organization partnering with teachers in Haiti to strengthen communities and create change-makers in the classroom. Helping people achieve their goals is her passion, and she finds it a privilege to work alongside learners from all over the world every day.
Photo: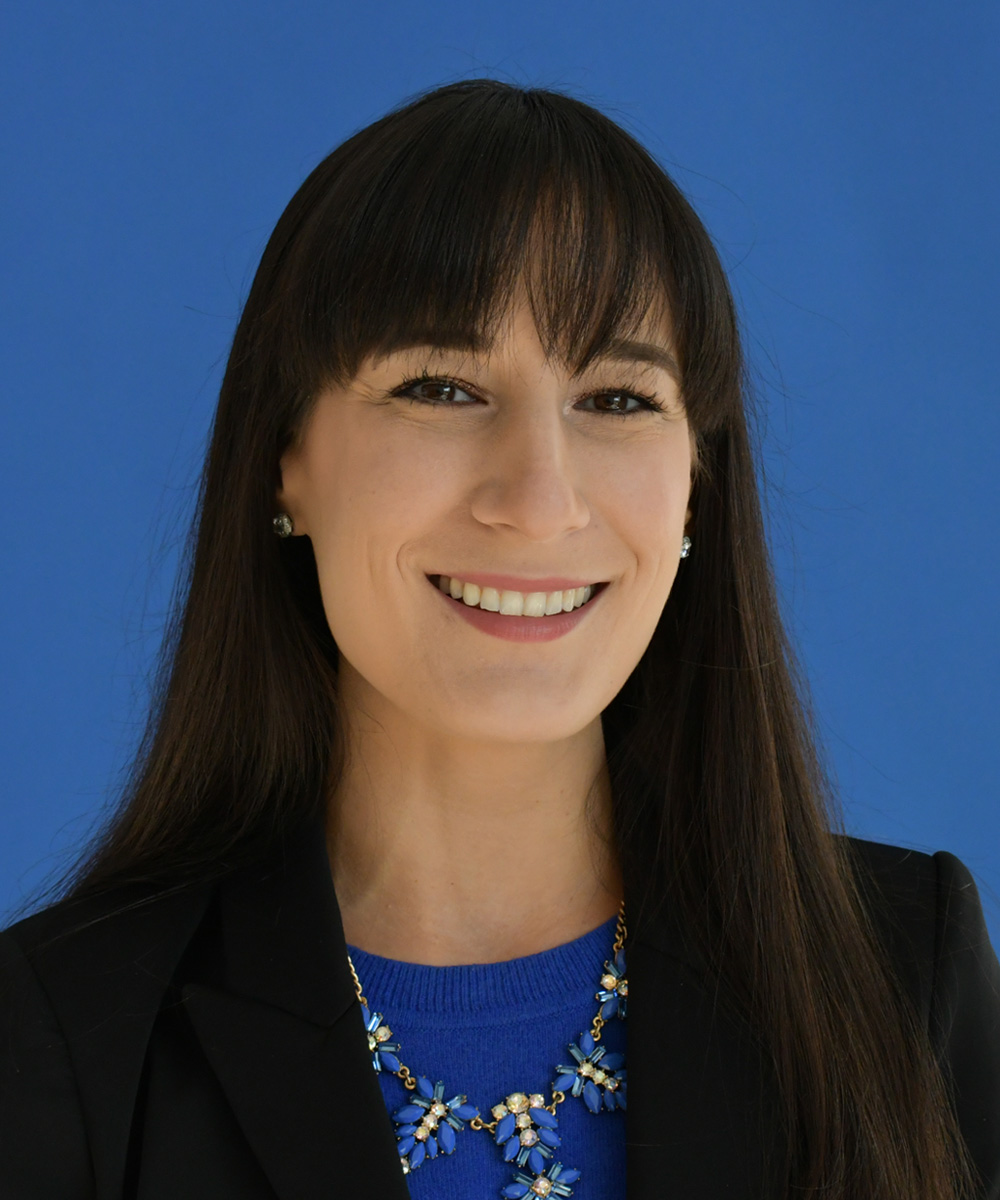 Job Title:
Associate Director, International Student Support & Engagement