Latest News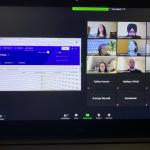 International Trivia was organized by Graduate Student Organization (GSO) of Agricultural and Biological Engineering Department (ABE), as part of their mentoring program. ABE has a mentoring program to ensure a smooth transition of all newly admitted graduate students every year. As part of the online weekly graduate...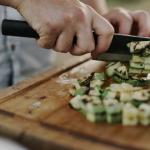 Source: The Alligator
As part of its mission to share the stories of refugees and immigrants, WeaveTales is...
UFIC Staff - Countries of Origin and Expertise