The University of Florida International Center (UFIC) Office of Global Learning is pleased to announce the availability of travel grants to attend international education conferences for faculty and staff. This funding opportunity is part of the the mission of the Office of Global Learning. One of the many ways in which the Office of Global Learning is committed to improving the quality and diversity of international opportunities for undergraduate students is by investing in the professional development of the faculty and staff who teach and serve them. Approved national conferences include: AAC&U Global Engagement, Forum on Education Abroad, Diversity Abroad, WISE, NAFSA, COIL Conference, Career Integration Conference, and Global Service Learning.
For a full list of past conferences, please click here.
Eligibility
The award is open to all regular UF faculty (adjunct and visiting faculty are not eligible) who teach undergraduate courses. UF staff who seek to improve or expand the global engagement capacity for undergraduate students in their units/departments are strongly encouraged to apply.
Please note: Individuals are eligible to receive a travel award only once. Under certain circumstances, the UFIC will consider providing funding for individuals who have already received an award if they have had a proposal accepted for the conference and/or their departments/units cover 50% of the cost of travel. Other exceptions may apply.
Program Requirements
Pre and post-conference meetings
A brief follow up trip report describing how participants plan to incorporate the knowledge acquired during the experience
Amount of Award
The amount of the award varies depending on the professional development opportunity. Generally, the following costs related to the professional development opportunity are covered:
Airfare and transportation
Hotel and lodging
Conference registration
Meals not covered by the conference
Due Dates
Rolling applications accepted throughout the academic year.
Proposal Preparation and Submission
Application package includes:
Name of UF faculty or staff and his/her department affiliation, along with a brief CV
Statement describing the anticipated benefits of attending the conference chosen.
A letter of endorsement from supervisor or Department Chair explaining how the professional opportunity aligns with the strategic vision for global engagement of the unit/department.
Email your application to Paloma Rodriguez at prodriguez@ufic.ufl.edu
Questions?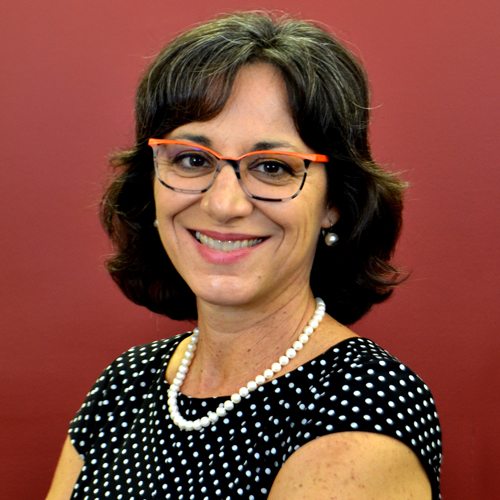 Paloma Rodriguez
Director, Office of Global Learning
prodriguez@ufic.ufl.edu
(352) 294-3334