Global Teaching on Campus
The University of Florida is committed to providing all students with opportunities to gain global perspectives and engage in international interactions. However, 96% of UF undergraduates do not participate in study abroad experiences. The Office of Global Learning exists to promote and assess the development of global competencies for all students. As facilitators of global learning through the campus curriculum, UF faculty remain the most influential actors in advancing this mission. With innovative teaching approaches using technology, international collaborations, and campus and community resources, UF faculty are increasing access to international education opportunities for students and opening doors to the world right in their classrooms. To assist faculty in the successful delivery of impactful global learning through the curriculum, the Office of Global Learning has developed a variety of workshops, courses, and resources.
The Office of Global Learning also manages the International Scholars Program, a global distinction available to all degree-seeking undergraduate students. In order to graduate with the International Scholars distinction, students need to complete 4 global courses totaling 12 credit hours. Faculty teaching inherently international courses and those who have added international content and activities to a non-international course are encouraged to consider adding their courses to the International Scholars Program core curriculum.
Contact the Office of Global Learning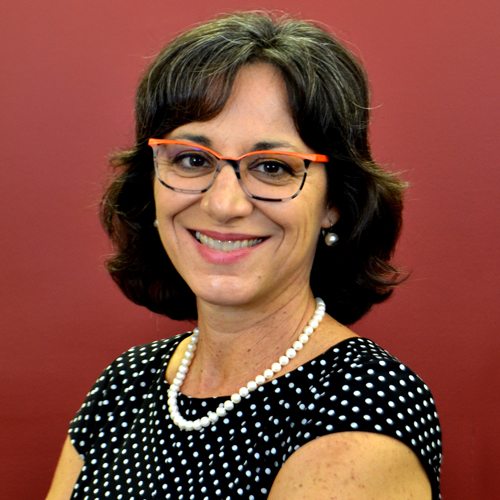 Paloma Rodriguez
Director, Office of Global Learning
prodriguez@ufic.ufl.edu
Paloma Rodriguez leads faculty professional development programs to support curriculum internationalization, oversees the office's undergraduate programming, and directs the assessment of several internationalization initiatives.
Carrie Martins
Coordinator, Virtual Exchange Initiatives
cmartins@ufic.ufl.edu
Carrie Martins leads faculty trainings on virtual exchange (VE) regularly, develops resources for new and repeat VE implementors, and provides faculty with assistance finding a virtual exchange partner.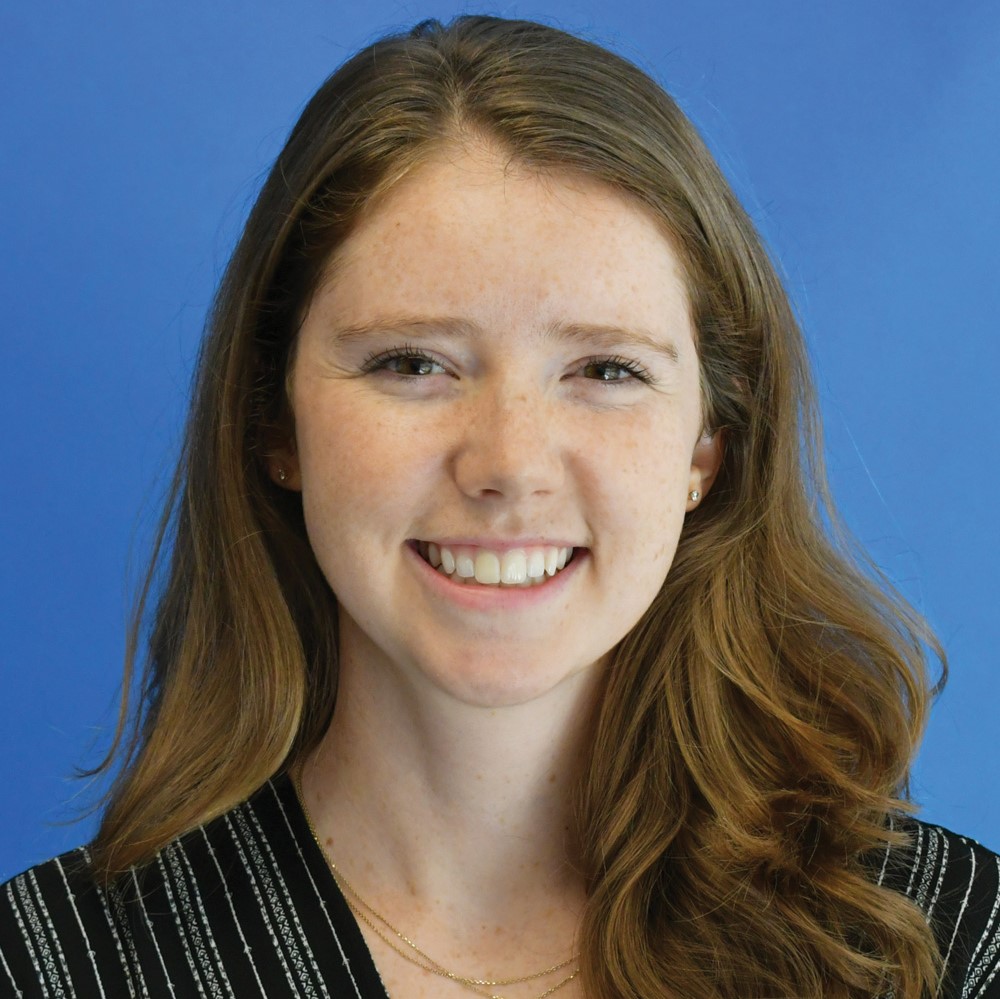 Taylor Simpson
Coordinator, International Scholars Program & Peace Corps Prep Program
tsimpson@ufic.ufl.edu
Taylor Simpson supports undergraduate students from all majors as they globalize their degrees through the International Scholars Program and the Peace Corps Prep Program, liaising with offices across campus to provide students with international learning opportunities both inside and outside the classroom.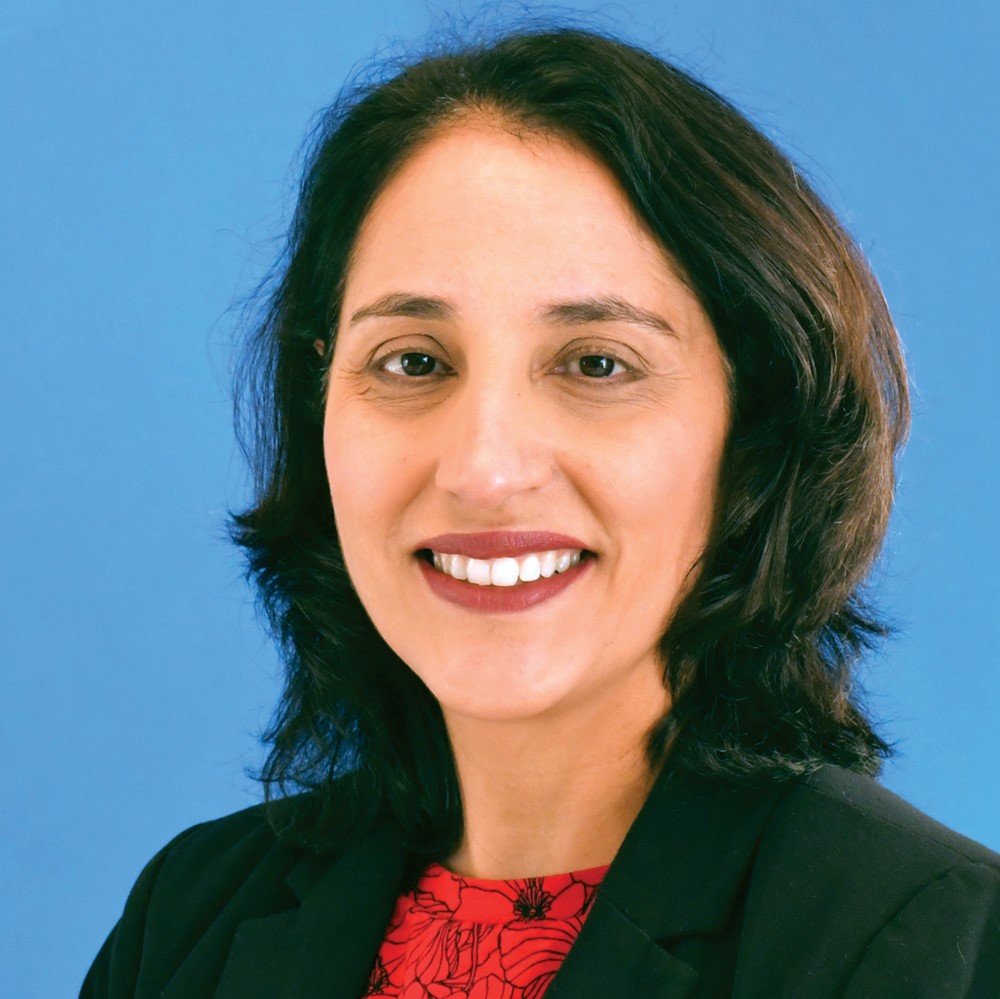 Anita Badhwar
Program Support Specialist
abadhwar@ufic.ufl.edu
Anita Badhwar supports faculty professional development programming on curriculum internationalization as well as global learning programs for undergraduate students. She coordinates marketing efforts for the office and is the fiscal contact for the unit.