Due to the coronavirus (COVID-19) pandemic and its effect on travel, we've made the difficult decision to suspend our annual Global Culture Photo Contest this year.
The good news is that in celebration of UFIC's 30th Anniversary, we invite our friends, colleagues, faculty, students, and international audiences to upload their UF International Center's memories and photos from the past 30 years.
Whether you have memories of an international past event or program, a global collaboration, or a UFIC related trip, we would love to hear from you via our 30th Anniversary commemorative website! Please upload your photos and messages here.
We look forward to restart or Global Culture Photo Contest in August 2022!
Congratulations, Global Photo Competition Winners!
The University of Florida International Center is pleased to announce the winners of the Global Culture Photo Competition 2020. Held for 18 consecutive years, the Global Culture Photography Contest continues to be a juried competition that awards a 1st, 2nd, and 3rd places in each of three categories: Study Abroad & Service Learning Students; International Students, Scholars & Employees; and Faculty, Staff and Alumni.
This contest encourages the UF community to think and act globally. Photo entries portray a global theme which supports and enhances the University's ability to pursue and develop international activities.
In celebration of International Education Week (IEW) 2020, an exhibit featuring this year's winning photographs will be held at UF Grinter Gallery (located in Grinter Hall lobby) from November 13, 2020 – February 26, 2021.  For more information about the exhibit visit https://arts.ufl.edu/in-the-loop/events/global-culture-photo-contest-2020/
Please invite family, friends, and colleagues to visit this beautiful exhibition in person, which is free and open to the public!
The 2020 Photo winners are:
To see a larger version of the photo, click on one of the pictures.
Study Abroad & Service Learning Students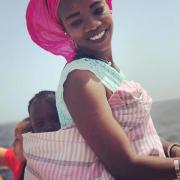 1st Place Bundled Journey to Gorée by Yewande O Addie (Dakar, Senegal)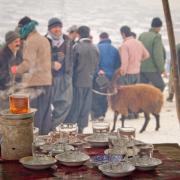 2nd Place Tea in Bazaar by Foad Seyed Mohammadi (Iran-Iraq-Turkey border)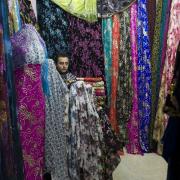 3rd Place Color in Bazaar by Foad Seyed Mohammadi (Kurdistan)
International Students, Scholars & Employees
2nd Place An Abandoned Soccer Ground Amidst Corona Pandemic by Susmita Gaire (Immokalee, FL, U.S.A.)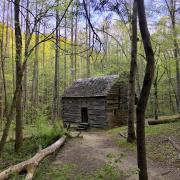 3rd Place Cabin in the Woods by Arianne Boileau (Gatlinburg, TN, U.S.A.)
Faculty, Staff & Alumni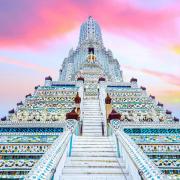 1st Place Trident in the Sky by Diana Diaz-Venturo (Bangkok, Thailand)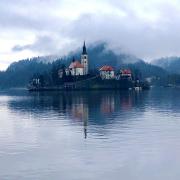 2nd Place Eerie Stillness by Harrison Hove (Bled, Slovenia)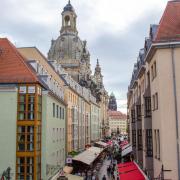 3rd Place Let's Get Lost by Summer Levinson (Dresden, Germany)
The Global Photo Contest will open again in August 2021.