Resources for Course Internationalization
Explore the links below for strategies to internationalize your course utilizing campus resources.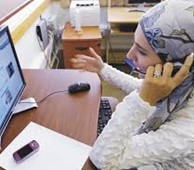 Virtual Exchange Through virtual exchange, faculty can connect their UF classes with students and faculty abroad to collaborate on assignments, acquire global perspectives on a given discipline, and develop intercultural competence skills.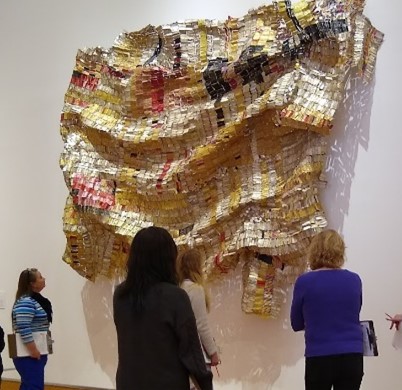 UF Museums The two museums on campus – the Harn Museum of Art and the Florida Museum of Natural History – offer incredible opportunities for experiential and project-based learning that can be incorporated into a wide variety of disciplines.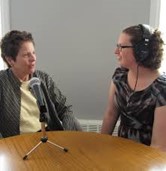 Oral Histories Oral histories can be used to add real-world examples to your course, and including an oral history (interview) assignment in your course can promote learning in the areas of perspective taking and empathy.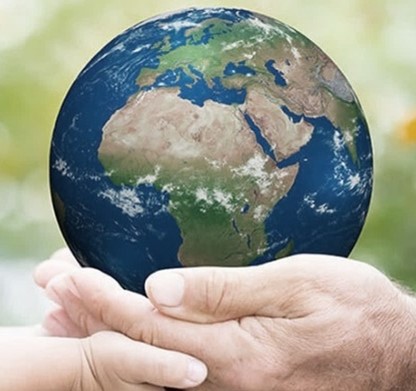 Sustainability The Sustainable Development Goals (SDGs) provide a strong framework for internationalizing the curriculum across disciplines. The 17 goals are interconnected and interdisciplinary, so there are many ways to incorporate them into a course.
Global Learning Media Library
The Global Learning Media Library offers a collection of informational videos and testimonials from faculty and students who have used the resources above in their courses. Check out the library to get ideas for projects to implement in your own courses and learn more about the campus resources and professional development programs available to support your efforts.