College
College of Agricultural and Life Sciences
Major
Agricultural Education & Communication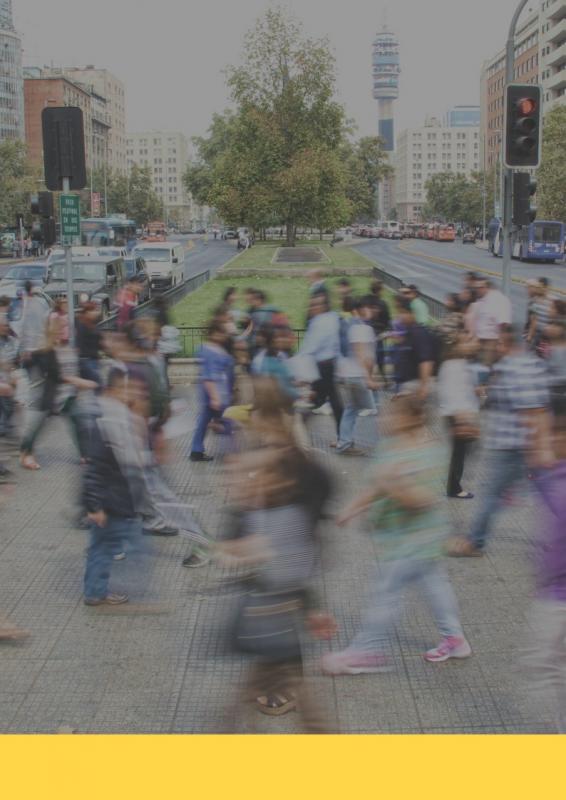 This introductory course explores questions in human wellbeing and sustainability and builds a foundation for addressing global challenges associated with population fluctuation.  Transdisciplinary experts will lead diverse and innovative experiences engaging students in discussion-based inquiry, complex adaptive problem solving, and the integration of economic, environmental, food, health, and social systems' perspectives.
By the year 2050, the global human population is projected to exceed 9 billion people.  This is our 2050 Challenge.  It requires innovative development of transdisciplinary solutions to complex, global challenges.  We need you, our future global leaders, to address these challenges we face as a global community.
This course is designed as a sampling of various topics that contribute to students' understanding of how to address this challenge.  Throughout the semester, students will be exposed to innovative and cutting edge topics in areas related to food, economic, environment, social, and health systems.  Students are encouraged to engage in discussion, ask questions about the topics, seek sources of information to answer these questions, and explore how to implement what we have learned in class/in our individual career paths/in our communities to develop solutions to humanities' global challenges.