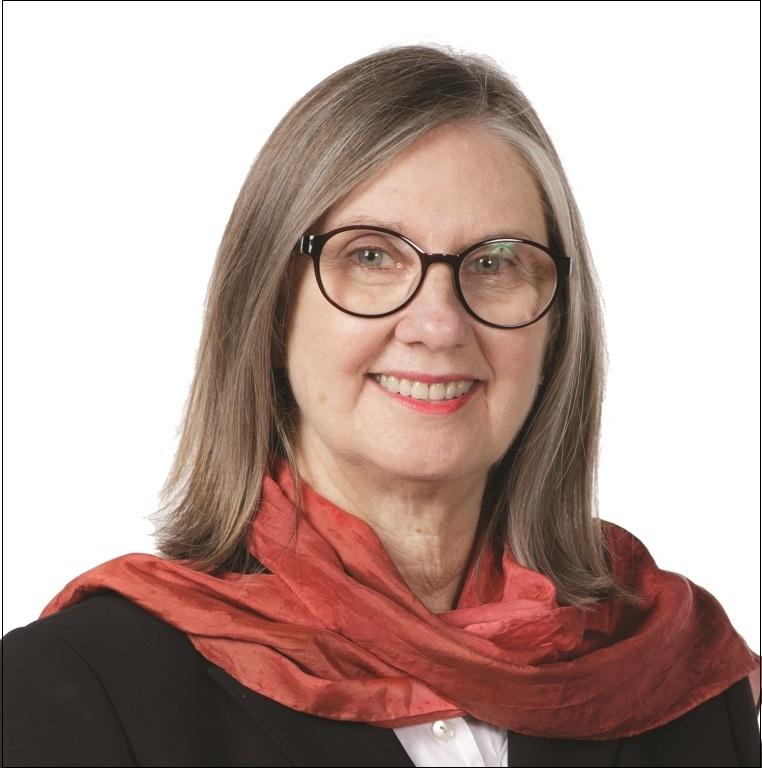 Professor
Department of Epidemiology
College of Public Health and Health Professions
lbcottler@ufl.edu
Reseach Interest
Development of culturally reliable and valid measures for identifying substance use, abuse and dependence, along with mental illness and their risk factors.
Innovative methods for conducting national surveys of high-risk behaviors among youth.
Community engagement models to identify cohorts for longitudinal assessment of health needs, concerns and reduce health disparities.
Area of Research
Community and Economic Development, Cross-Disciplinary Methodologies, Cultural and Social Factors
Region of Practice
Africa, Caribbean
Afghanistan