Term(s):
Fall, Spring, Summer
College
College of Agricultural and Life Sciences
Major
Entomology & Nematology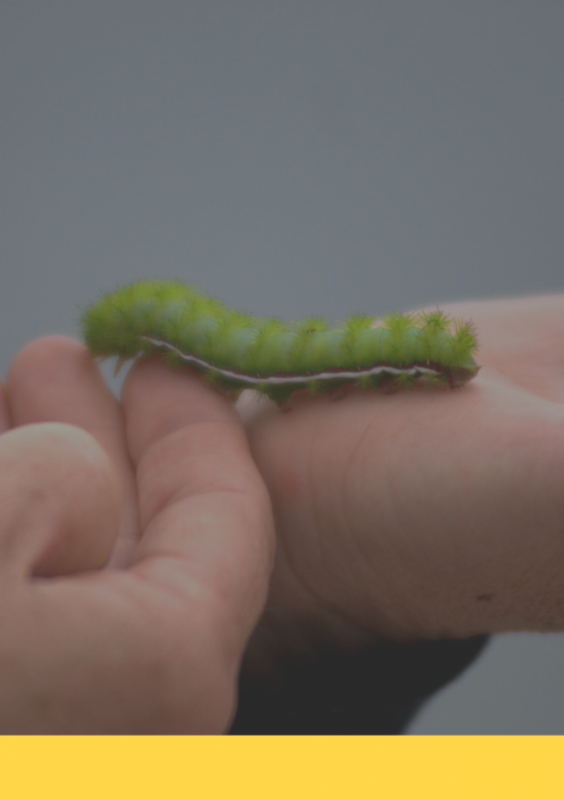 In this course, you will be educated to the myriad of creatures in the "bug" world and how they interact with you by eating your food, your animals, your homes, and sometimes even you. By the end of the semester, you will be able to communicate the different taxonomic classes of arthropods and how they impact both humans and the environment. During the course of the semester, you will learn to appreciate the role many bugs play in human history, culture, and disease on a global scale. This course does not have a lab component, but you will have the opportunity to explore the "bug" world and submit insects, insect damage, predation videos, and original songs using your class notes as extra credit projects. You will also be challenged to use both the critical and creative parts of your brain as you work in groups to prepare models and presentations for the "Bugge Faire" at the conclusion of the semester. You will also learn observation skills as you rear out insects then learn to recognize and formulate hypotheses about those insects by reading and reviewing a related scientific research paper.