Paloma Rodriguez is the Director of the Office of Global Learning at the University of Florida International Center, where she leads faculty professional development programs to support curriculum internationalization, including UF's COIL/Virtual Exchange initiative and the Global Learning Institute. In addition, she oversees undergraduate programming such as the International Scholars and Peace Corps Prep programs, and the assessment of several internationalization initiatives. She had a leading role in the implementation of the University of Florida Quality Enhancement Plan "Learning Without Borders: Internationalizing the Gator Nation" (2014-2019) and continues to manage the programs created under this plan.
Her professional activity focuses mainly on the development of equitable on-campus opportunities to promote global learning. Her publications and presentations explore diversity, equity and inclusion in global education, eportfolio pedagogy in international programming, career integration, the role of global certificate programs for the advancement of comprehensive internationalization, virtual exchange implementation, and curriculum internationalization. She is a contributing author to the AAC&U publication "Field Guide to ePortfolio" and to Raby & Valeau's 2016 volume "Internationalization at Community College: Themes, Practices and Case Studies." She has served in the advisory board of the AAC&U Global Learning conference (2015, 2020) and as Chair of the NAFSA Community College MIG. At UF, she serves as a campus Diversity Liaison and is a member of the General Education Committee.
Prior to her involvement in International Education, Paloma spent twenty years working as a Humanities and language instructor in Spain, the United Kingdom, and the United States. She holds an M.A. in Classics from the Universidad Complutense de Madrid and an M.A. in Applied Linguistics (TESOL) from the University of South Florida. She is currently a PhD candidate in Classical Civilization at the University of Florida.
Photo: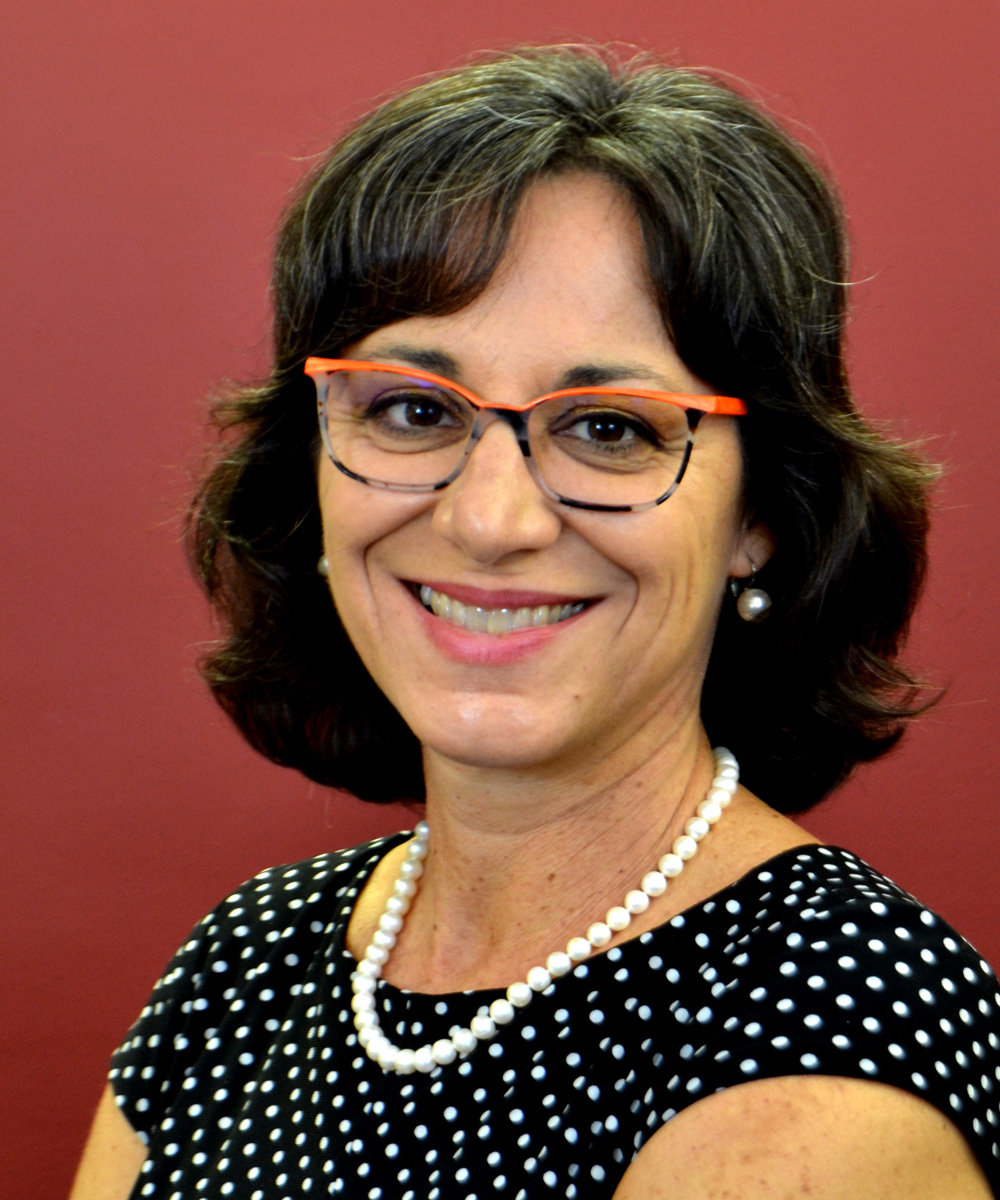 Job Title:
Director, Office of Global Learning