College
College of Health and Human Performance
Major
Health Education & Behavior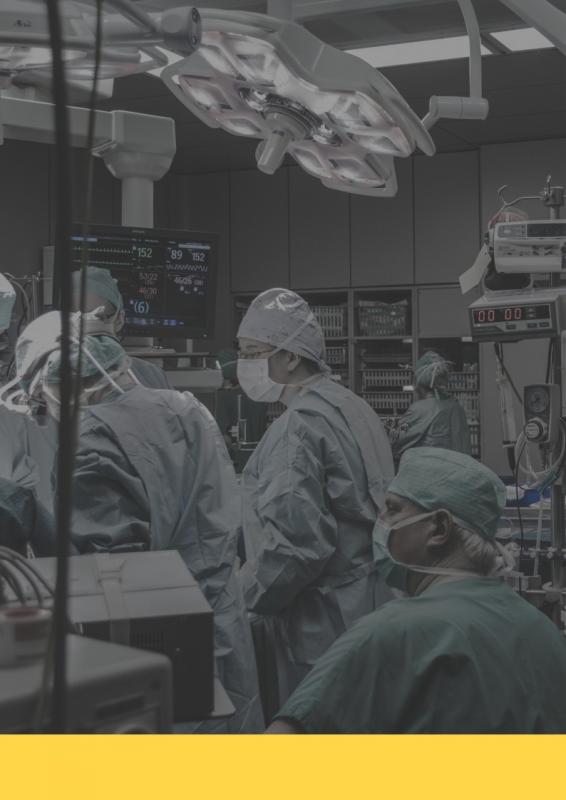 This course is designed to introduce students to the various factors influencing human health conditions around the world. Current global health topics and country or region specific health issues will be the focus of the course.
Specifically, the objectives of the course are to:
(1) Develop interests in studying the trends and issues involved in global health.
(2) Explore the determinants of health from a global perspective.
(3) Identify major public health problems around the world and potential strategies for reaching the "Health for All" goal.
(4) Explore and compare health issues and services in selected countries around the world.
(5) Interact with other cultures by participating in campus-wide multicultural events