1. Getting Started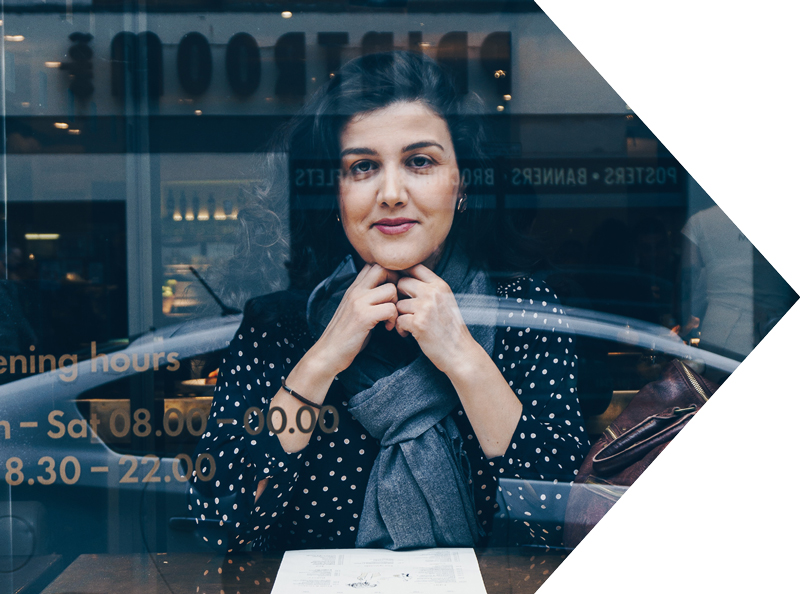 Complete and submit the enrollment form. You will receive an enrollment confirmation message within 5-7 weekdays upon submitting your enrollment form. This message will contain important details on your next steps and how to self-track your progress in the program.
Click the link below to get started.
Note: to return to your enrollment application, click here
2. Advising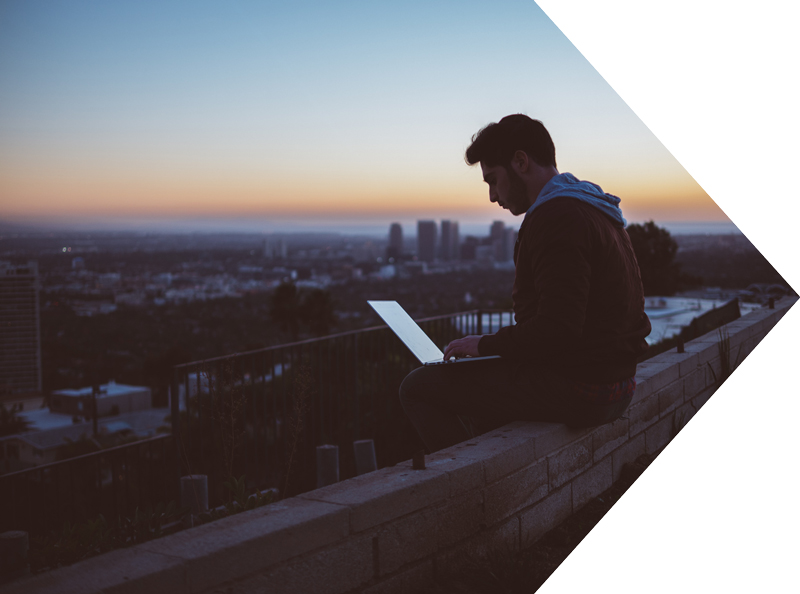 Taylor Simpson
Coordinator, International Scholars Program and Peace Corps Prep
tsimpson@ufic.ufl.edu
Office of Global Learning
ogl@ufic.ufl.edu
3. Complete Program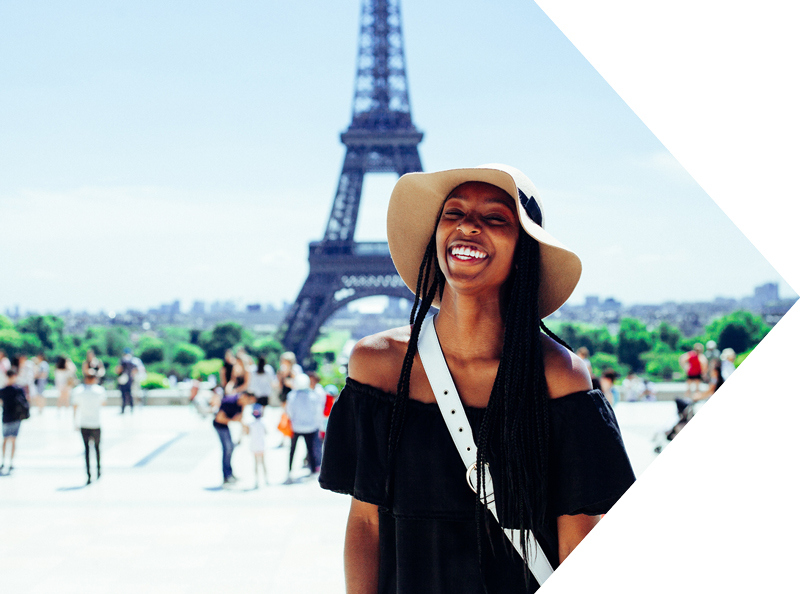 Take International Coursework
Have an international learning experience or learn a foreign language
Attend Campus Life Events
Complete your ePortfolio
If you would like to learn more about ISP requirements, please visit our FAQ page. 
4. Final Verification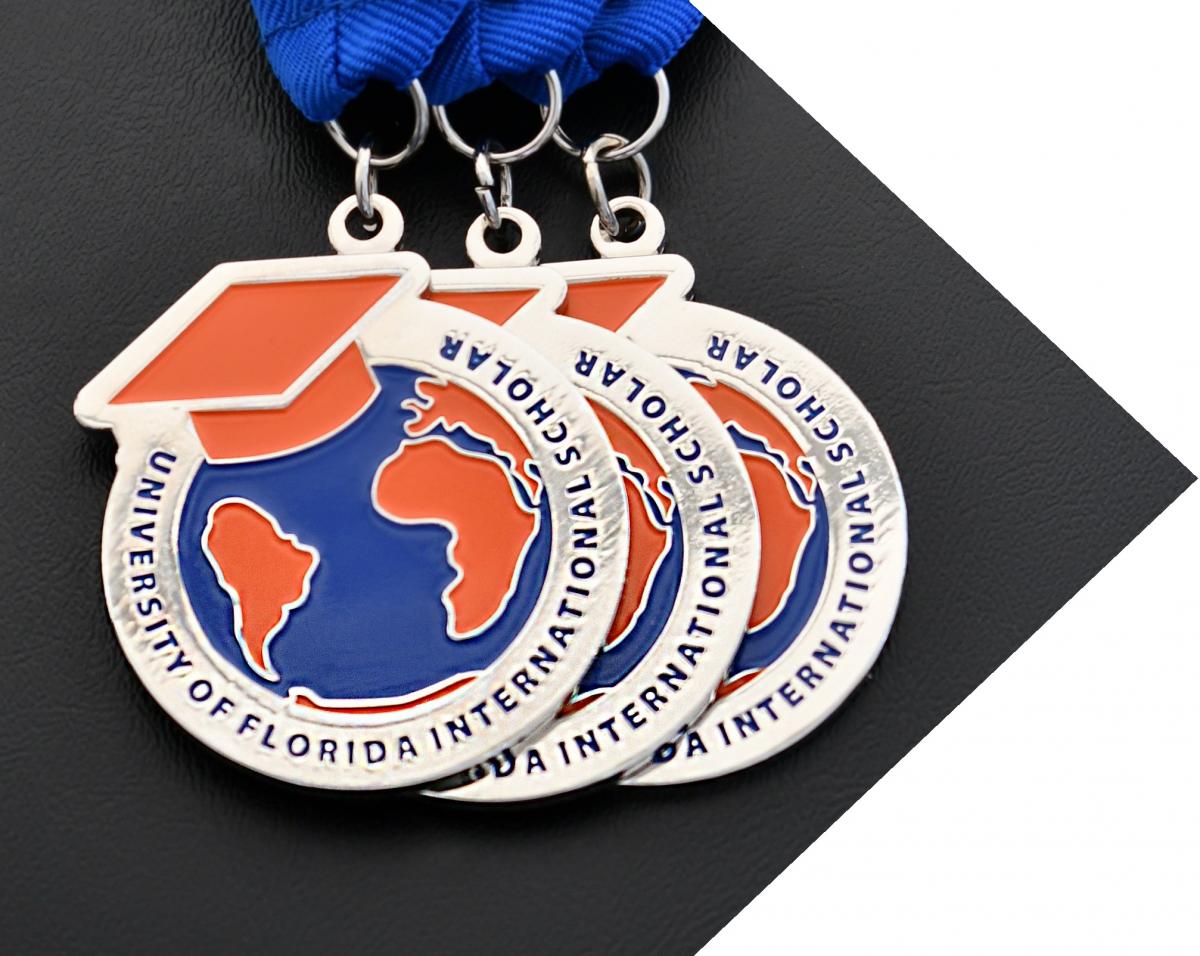 Once you have completed the program requirements (or are completing remaining required courses during your final semester), you must submit final verification to our office through the Canvas site by or before the graduation application deadline of your final semester. Your achievements through the International Scholars Program, and if applicable Peace Corps Prep, will be reviewed over a two week period. This will permit us time to verify all requirements have been met, prepare your printed Acknowledgement of Completion and order your UF International Scholar Commencement Medallion. We will notify you when your application is approved and when/when to pick up your medallion and acknowledgement.